We are your professional concrete construction specialists. 
Whether your building needs Cast In Place walls in a low or medium highrise commercial building or a foundation for your dream home,  Solid Concrete is the choice. Solid Concrete Solutions specializes in cast-in-place concrete foundations.
Our years of experience in the concrete industry have taught us the proper techniques to ensure our projects are a success. Each of our customers receives the highest quality of installation for long lasting results. We understand the value a properly finished property can bring and we strive to exceed our customer's expectations.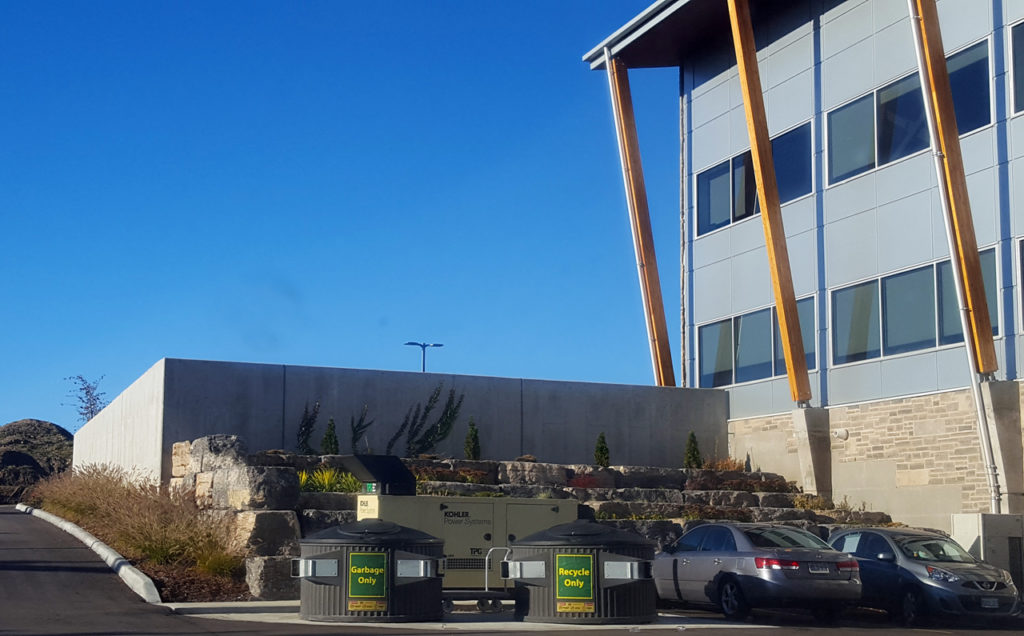 We proudly serve our customers in Milton, Oakville, Guelph and surrounding areas. A selection of our previous works can be seen using the menu above. For commercial projects, visit the Commercial section. For residential applications, visit the Residential section.